Baltica Nebula
Development for web and emerging technologies.
Some of the technologies we love
Our Development Process
After each milestone reached, we test and review the progress to ensure the best product version is launched or deployed at the end of the development cycle.
Initially, we gain an understanding of your business goals and end-user needs. This is the first stage of our Milestone-driven product design and development process. You will have experienced strategic senior support throughout all stages, but especially during these initial weeks to guide you through an initial decision making process, determine priorities and establish best practices for communication, progress reports and delivery.
Our design team creates High-Fidelity Wireframes for you to review and offer incremental feedback, progressing towards a pixel-perfect intuitive design. At this stage we also determine the final team structure as well as necessary languages & requirements for the product build.
Our development team collaborates through iterative Milestones throughout the product building process with emphasis on functionality and a flawless UX/UI experience. Gradual Milestone build/test/review cycles enable us to incorporate your feedback and prioritize the most critical product features as necessary.
We work with you every step of the way to make sure your launch is optimal and a significant win for all. We offer training and maintenance to ensure a smooth transition for your team handoff and launch.
We provide support and Bug-Fixing as needed. Our maintenance services range from performance monitoring, QA, bug-fixing to development of new functionalities.

Up to
48 hours
until we get you started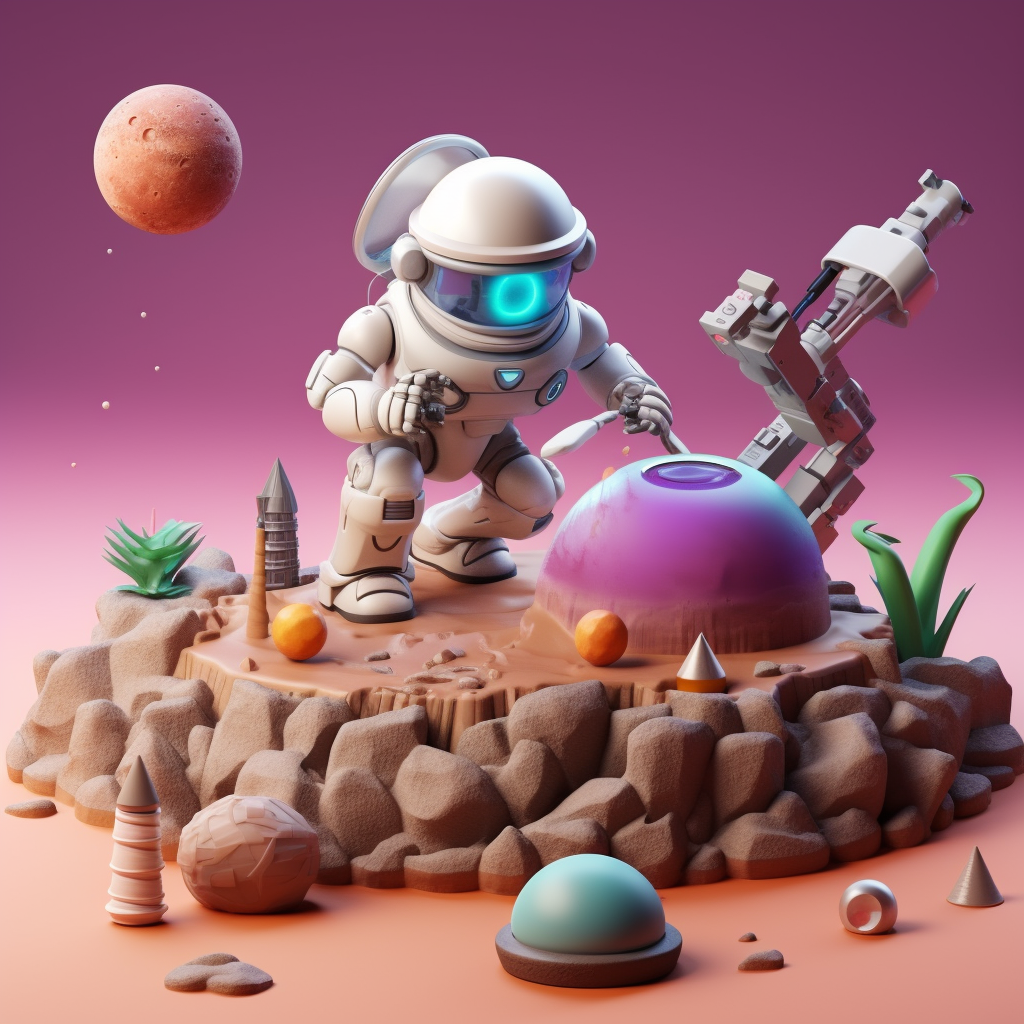 Clear Pricing
€€€
Detailed budgeting with options
Baltica Nebula: Tech Stars Ignite Here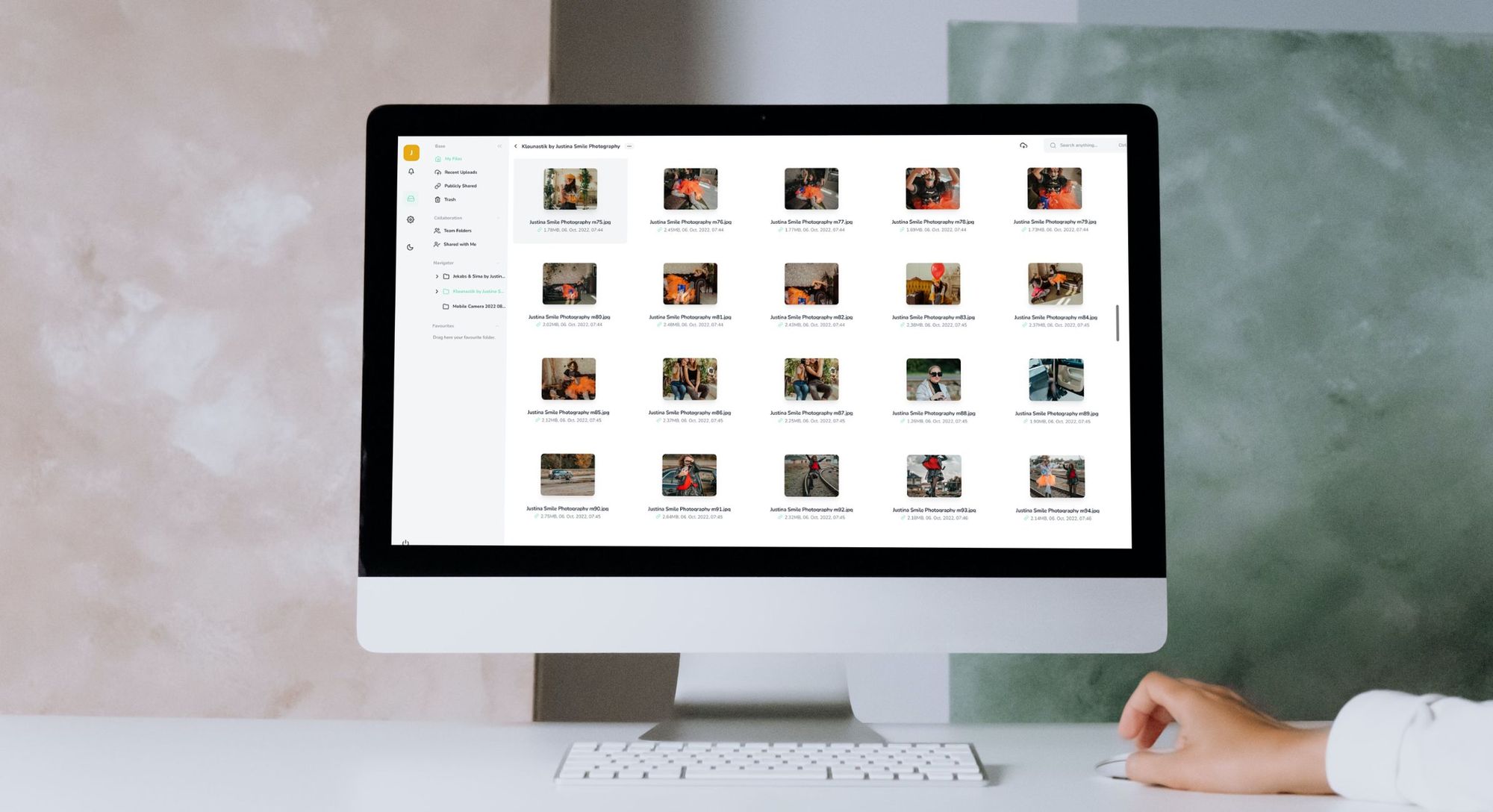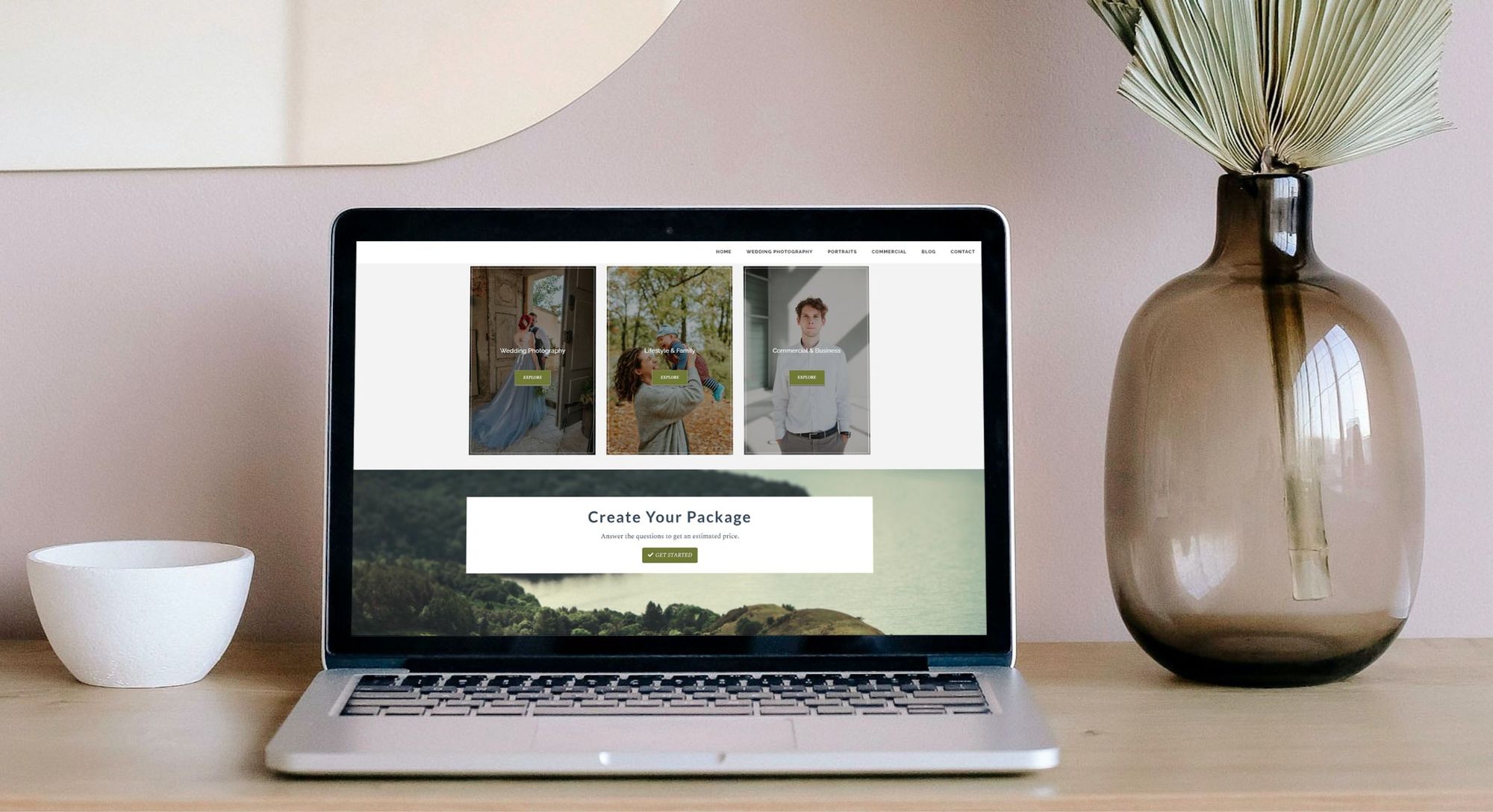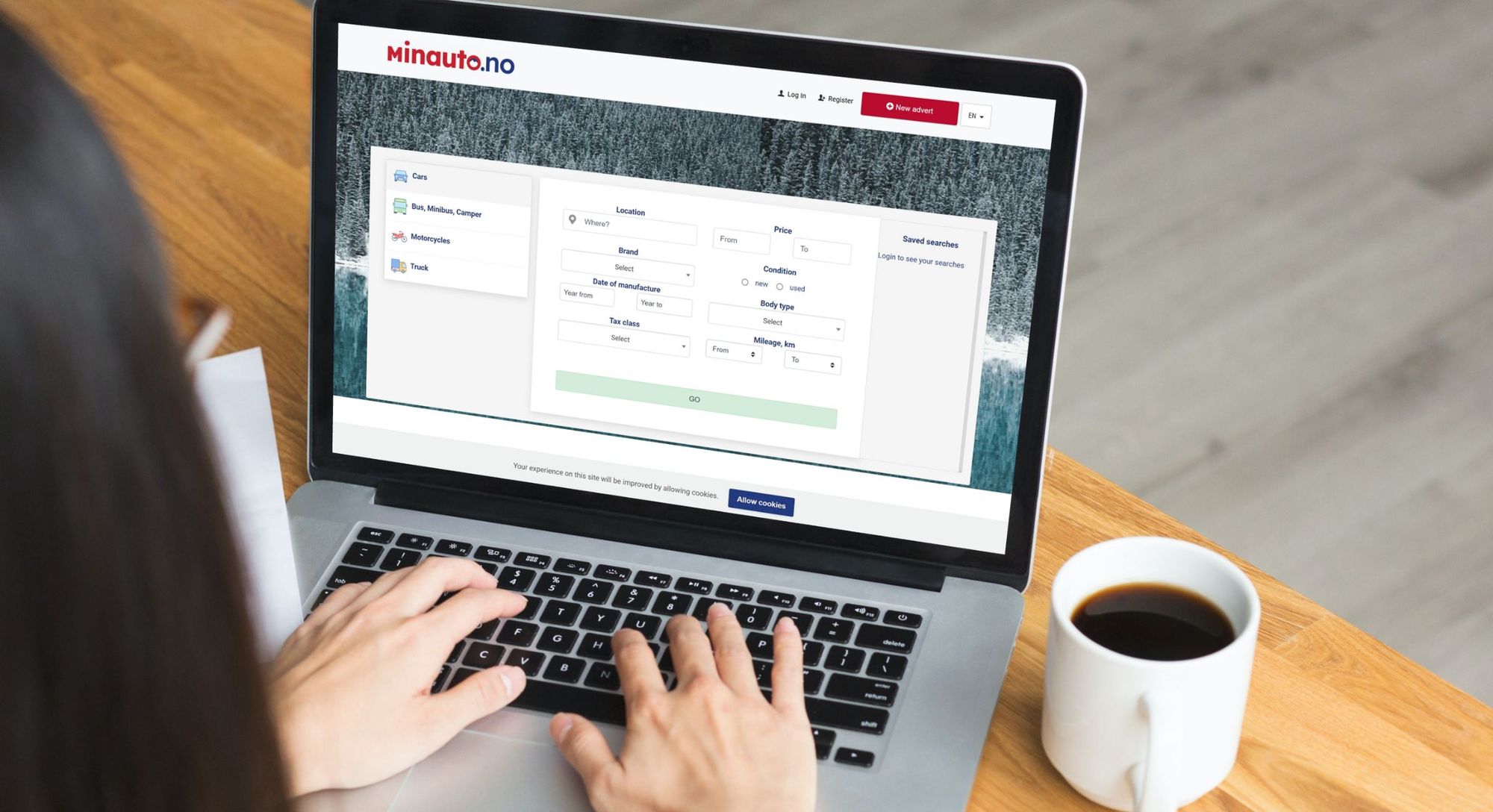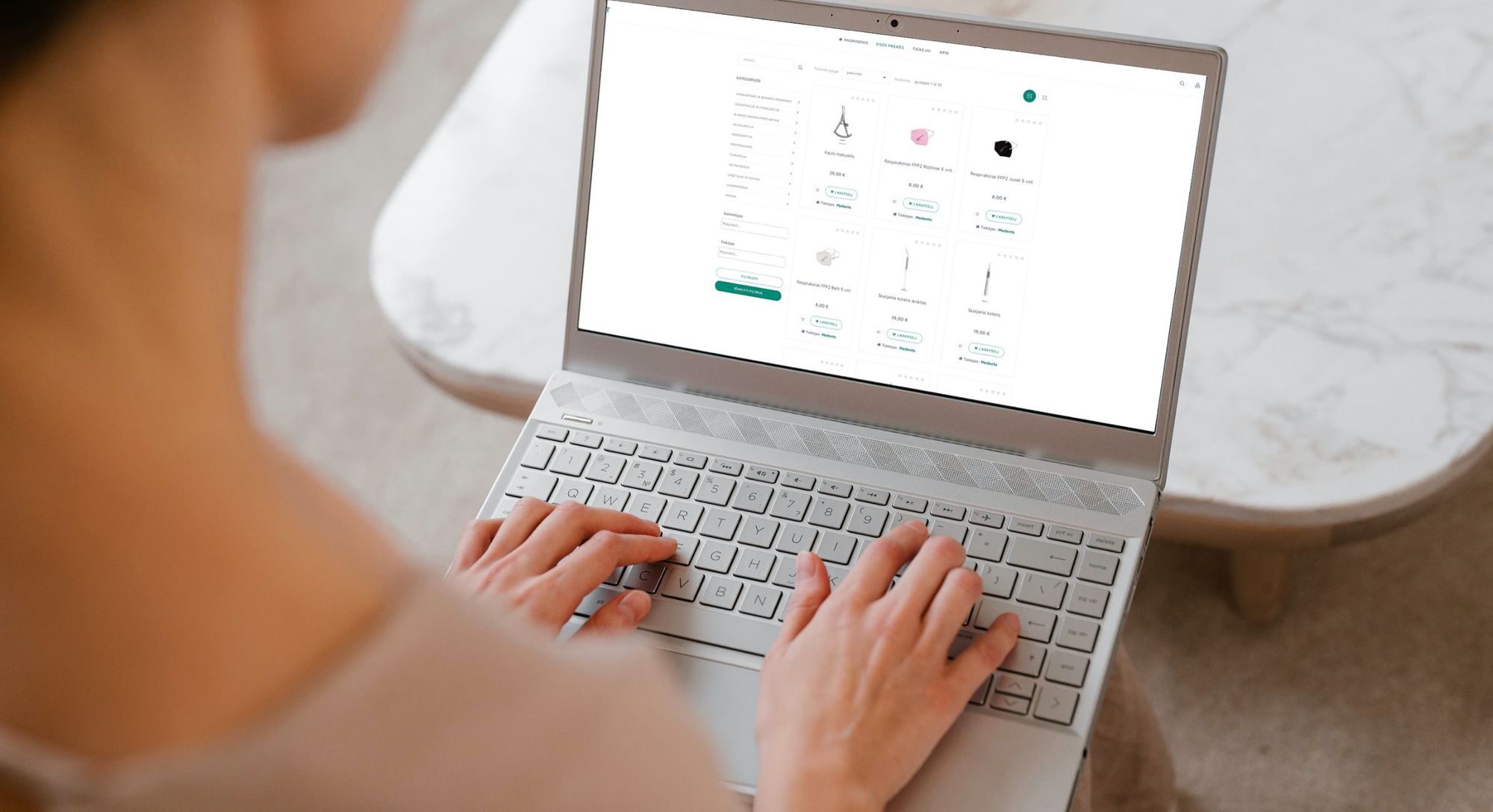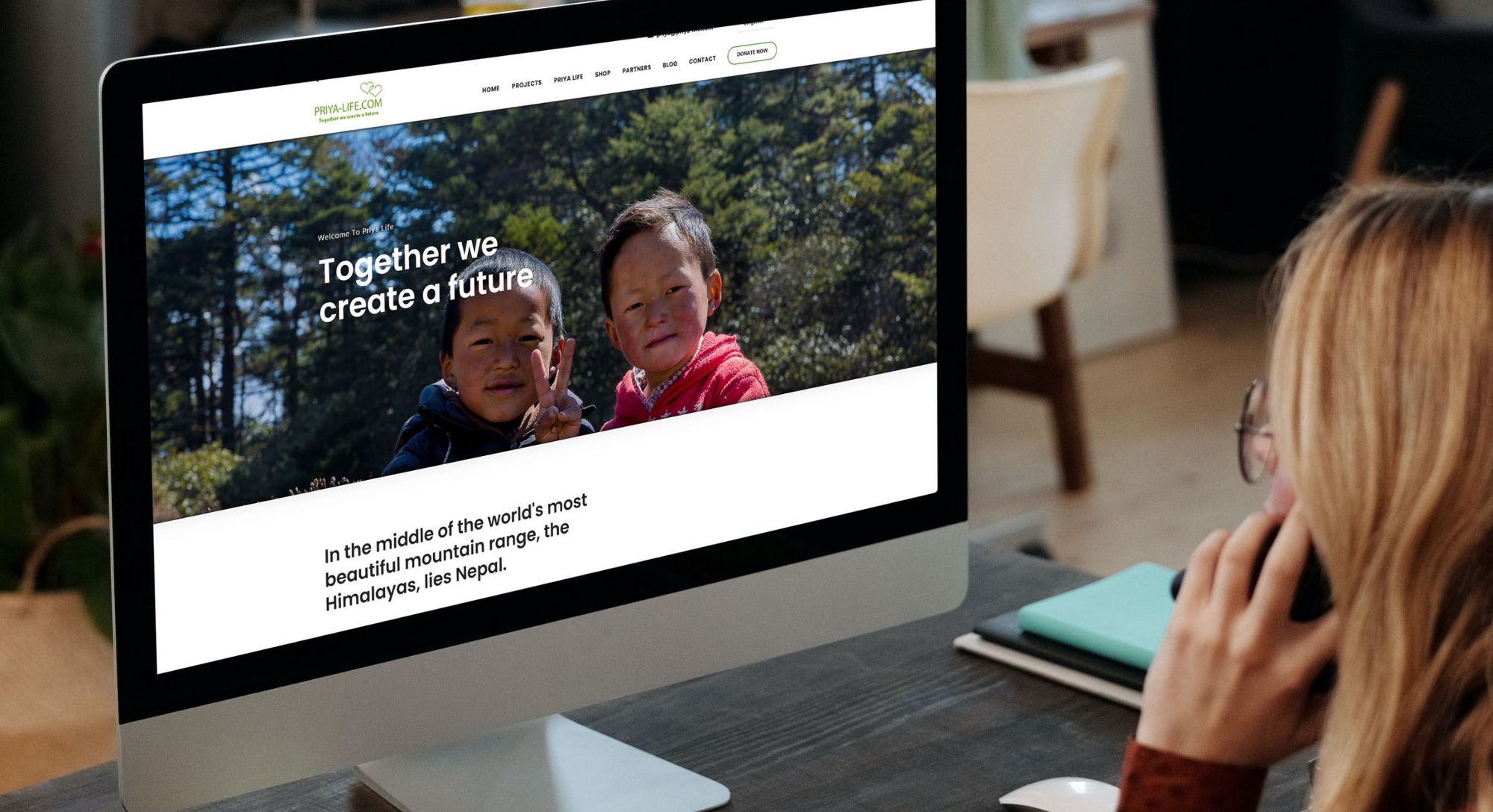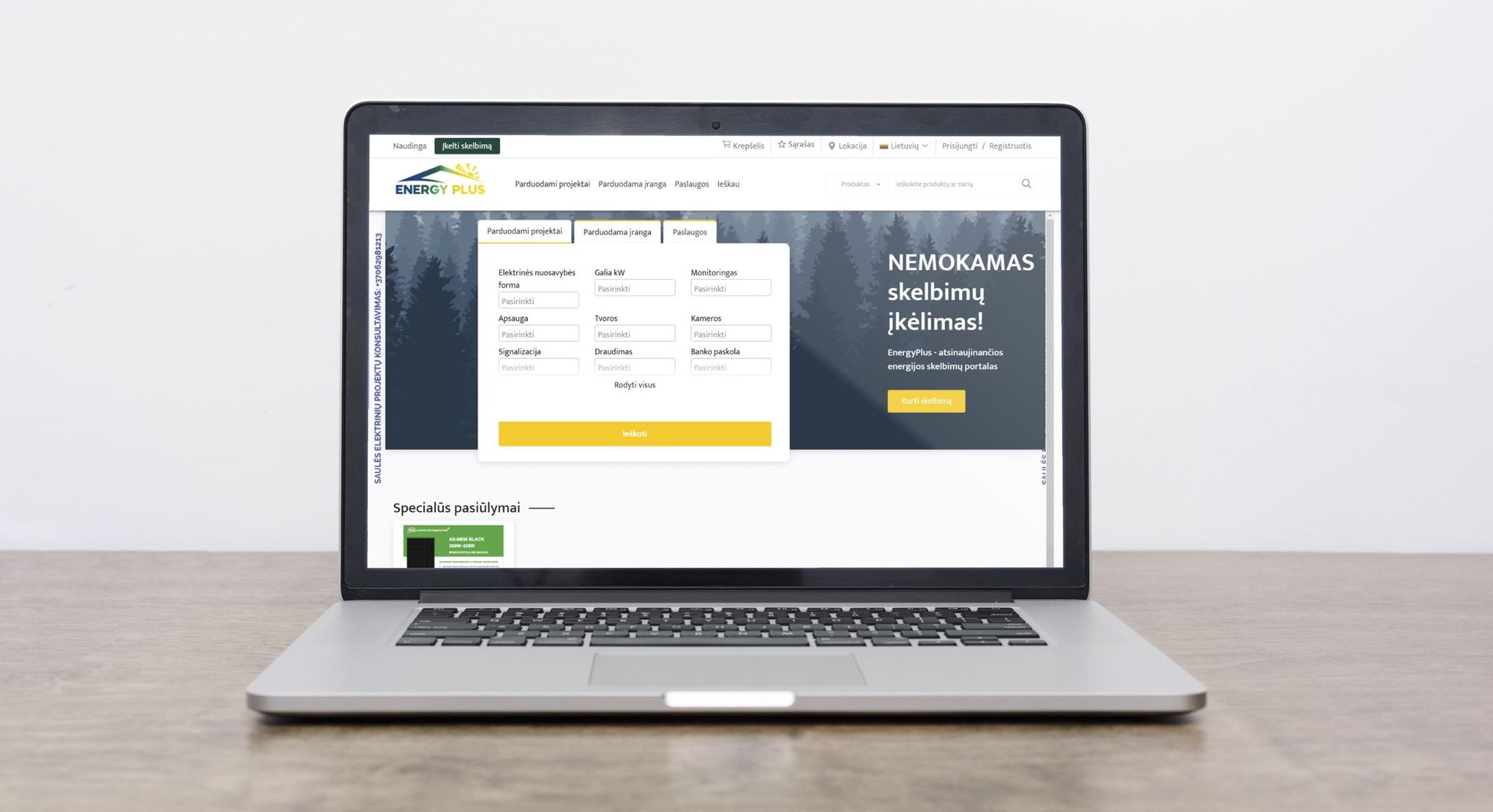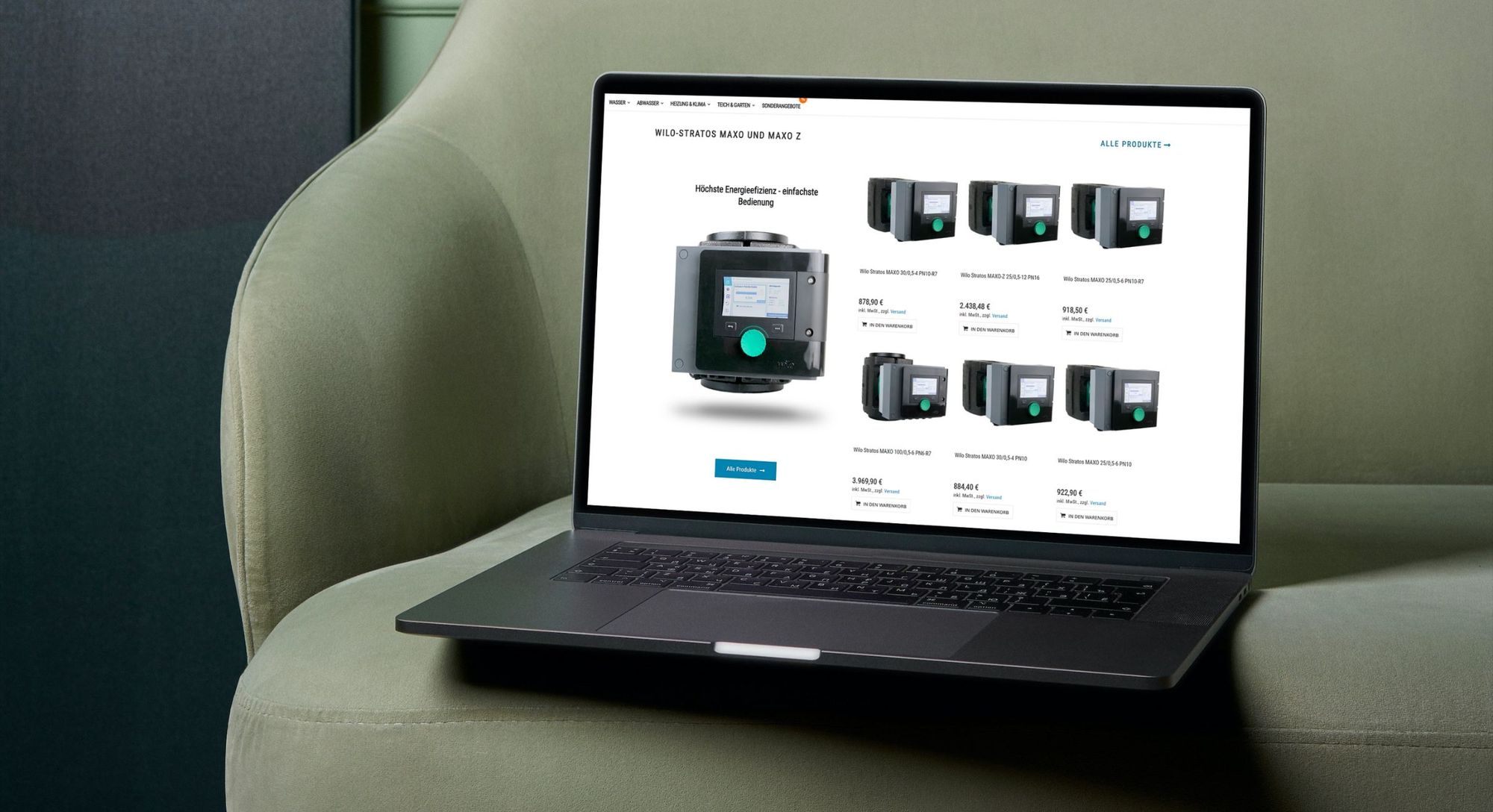 Ready to Empower Your Business?
Take the first step towards a more efficient, scalable, and successful business. Book a personalized consultation with our expert team.
Book Your Consultation